Issue 101
Design systems, grid systems, awesome CSS and browser diversity
News
Issue 101
Last Friday I spoke at Patterns Day in Brighton. I managed to sneak a little bit of CSS Grid into my talk, however mostly I was introducing our Perch Pattern Library, developed for the Perch and Runway version 3 User Interface. You can find my slides here and audio of the talk - there will be an video on the way. Patterns Day was excellent, there was a hint that perhaps it may be back next year, so look out for that!
Next week I'll at An Event Apart DC. An Event Apart are sponsoring the email this week. Check out the discount in the ad. I'll be speaking at every An Event Apart this year and it would be great to say hello to any readers there.
CSS Layout News
Learn
I'm seeing a bunch of "CSS Grid Grid Systems" flying about, the ones I've seen all take a step back, and instead of using grid try and turn it back into Flexbox by creating rows in markup.
---
Part 1 of an excellent three-part series on Sticky Headers - also read part two and part three.
---
A fun little breakdown of the CSS is Awesome joke.
Interesting
A lovely article reminding us that browser diversity is good for the web. Having seen what happens when one browser gets a vast majority market share I don't want to go back there again. It is good to be reminded of that.
---
On the subject of browser diversity, an explanation of why build your own layout engine rather than using an existing one.
---
This is a book rather than a free resource however having heard Alla Kholmatova speak at Patterns Day last week I think it is a worthy inclusion if you want to approach design in a modular way.
If you want to hear Alla speak on this subject before buying the book, you can hear the audio of her talk from Patterns Day. I believe video will also be available soon.
---
Thoughts on fixing fieldsets using display: contents.
Our Sponsor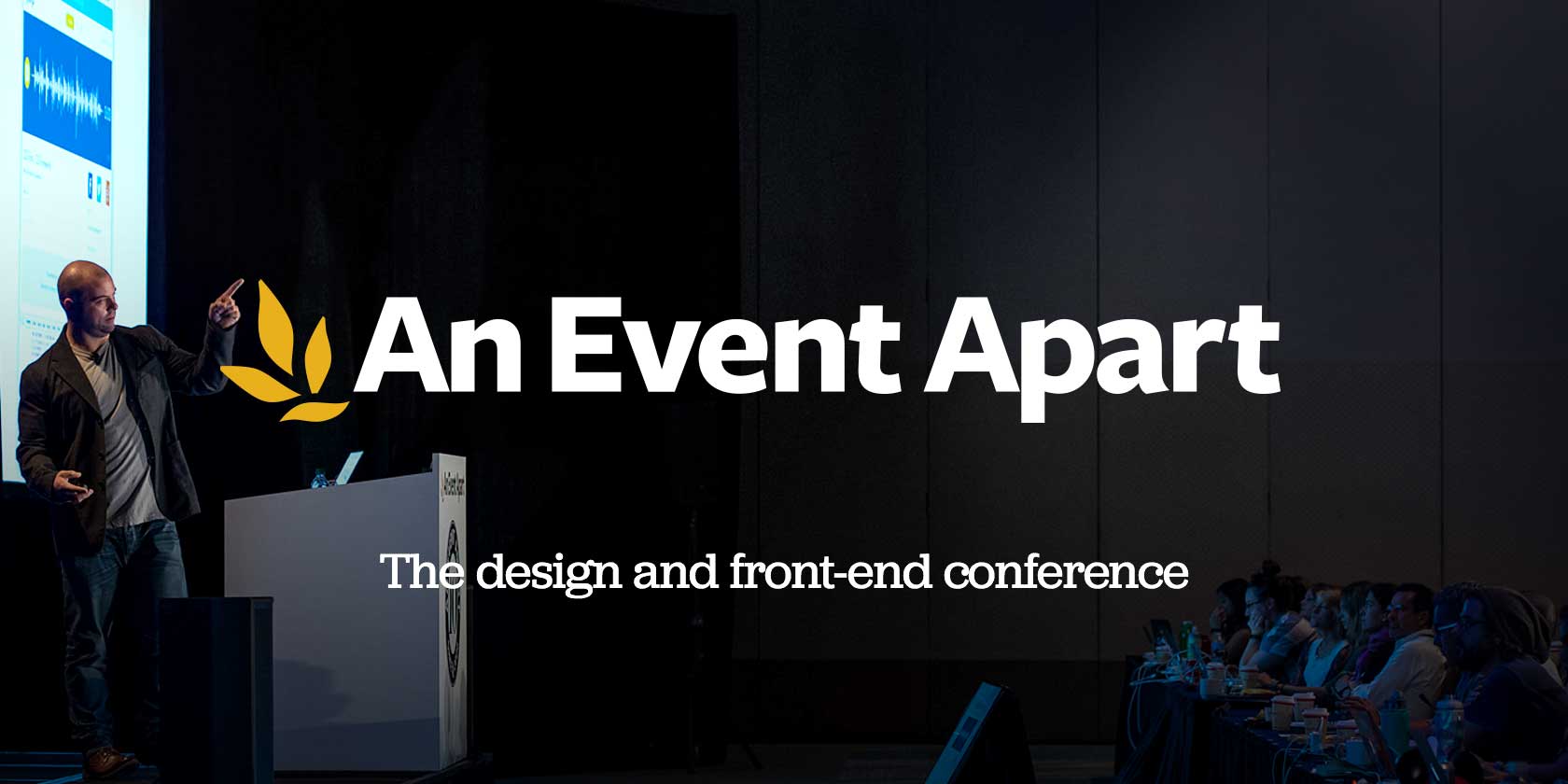 Some conferences are pleasant at the time, but leave you longing for usable knowledge afterwards. An Event Apart is different. It's 3 days of essential design, code, and content. Filled with actionable ideas and top takeaways to build your skills. Taught by the industry's most engaging designers, front-end devs, and strategists.
Set yourself Apart. Save $100 with code AEACSSLAYOUT.
CSS Layout News Newsletter
Join the newsletter to receive the latest updates in your inbox.