Issue 103
Grid experiments, a database of new CSS features, are CSS resets still needed?
News
Issue 103
I'm back from Washington DC and An Event Apart, writing this from London Heathrow as I head out to Nice for a few days of vacation, or at least temporarily moving my office to a sunnier location!
Last weekend I put a new version of my site live, it is somewhat rough round the edges as time to work on it is limited. However I think the blog pages are much more readable - and it uses CSS Grid of course!
Rachel Andrew, CSS Layout News
---
Sass 3.5 has support for the square brackets used when naming lines in grid-template-columns and grid-template-rows, and it is out now.
Learn
The video of my talk at Fluent this year, covering grid, features queries and even a little bit of Exclusions.
---
A interesting demonstration of how many sites on't need to use a reset or normalizer stylesheet today.
---
Lots of examples demonstrating the use of clip-path.
Interesting
CSS Database is a comprehensive list of CSS features and their positions in the process of becoming implemented web standards.
---
Hidde de Vries writes about implementing a blog design using CSS Grid.
---
I like to see people playing around with ideas like this - also interesting that this is once again a good use case for CSS Regions. I'd really like to see Regions move forward.
Our Sponsor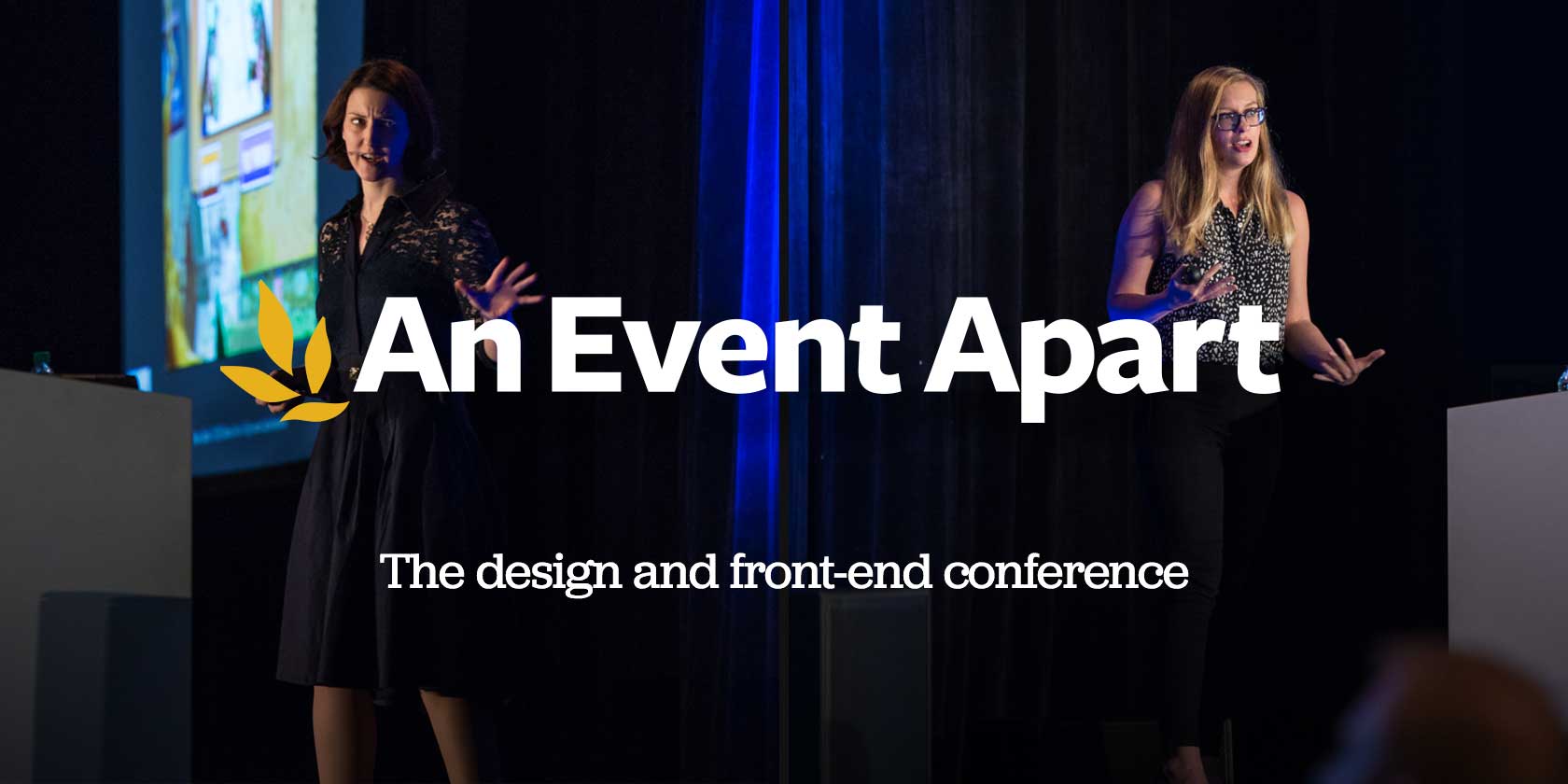 Some conferences are pleasant at the time, but leave you longing for usable knowledge afterwards. An Event Apart is different. It's 3 days of essential design, code, and content. Filled with actionable ideas and top takeaways to build your skills. Taught by the industry's most engaging designers, front-end devs, and strategists.
Set yourself Apart. Save $100 with code AEACSSLAYOUT.
CSS Layout News Newsletter
Join the newsletter to receive the latest updates in your inbox.