Issue 123
24 ways is go for another year, Feature Queries, Localisation and Vertical Writing Modes
News
Issue 123
As we head into the final month of the year 24 ways is underway once again, and I've linked to the first article of the season. Keep an eye on the site for 24 interesting articles on a range of aspects of web design and development. The archives make for some fun reading too - a history of the past 12 years on the web.
An Event Apart are the lovely sponsors of the newsletter this week, and I'll be heading off to An Event Apart Denver on Friday. It's my last conference of 2017, and then I'm home for Christmas and until it all starts up again next year.
Rachel Andrew, CSS Layout News
Learn
It is 24 ways time again! Chen Hui Jing opens the 2017 season with a post about Feature Queries and thoughts on how to develop for browsers even if they haven't shipped certain shiny new features yet.
---
This is great, not just layout although you'll find some Flexbox in there. I love articles that expose the thought process of the person building the demo. There is so much to explore in new CSS, and these projects are a brilliant way to discover things and learn.
---
This article on localisation and translation has more to do with layout than you might first think, as it touches on logical properties such as margin-inline-start.
---
Another of my in-depth Flexbox articles for MDN. This one explores the flex properties of flex-grow, flex-shrink and flex-basis.
---
Some excellent digging into issues surrounding Writing Modes while making a demo that enables the switching of writing mode, which exposes a whole bunch of interoperability issues.
Interesting
This holiday calendar contains a tip behind each door and uses CSS Grid. The code is also on CodePen if you want to have a play with it.
---
Kory Wakefield shared with me a micro framework that combines Grid and Custom Properties. It seems very nicely done - and I love the site and explanations. If you want to use a system of adding classes to elements to invoke a grid on components then have a look.
Our Sponsor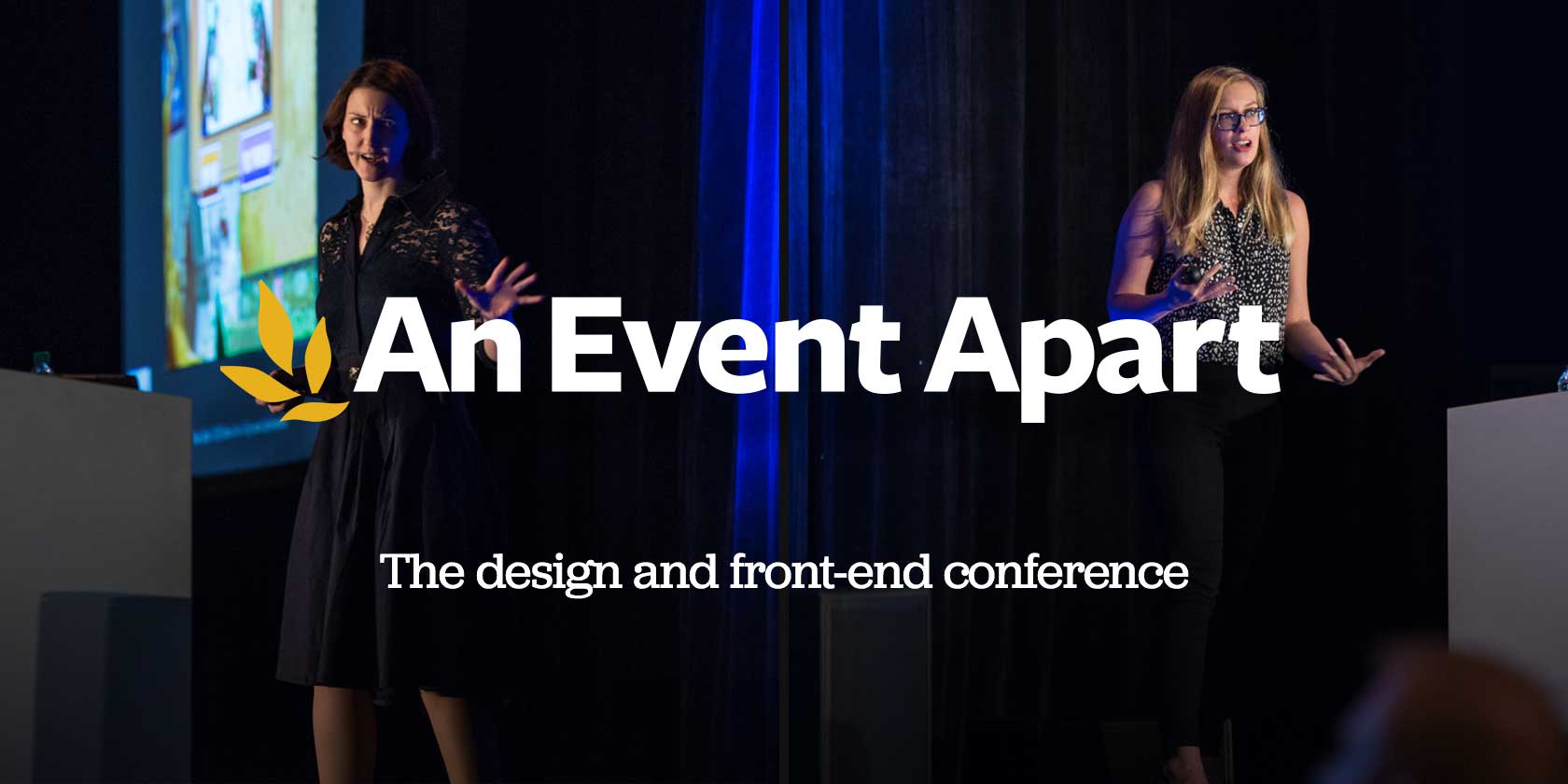 You're smart, focused, and dedicated to your craft. At An Event Apart, we bring together people like you and take your thinking to the next level, delivering cutting-edge insights and information at a conference that will energize and educate you.
Whether you're a designer, coder, or content expert you'll learn in the same room at the same time, sharing the same ideas with your peers. Set yourself Apart. Register now and save $100 with discount code AEACSSLAYOUT.
CSS Layout News Newsletter
Join the newsletter to receive the latest updates in your inbox.