Issue 13
Progressively enhanced flexbox, angled edges, snap points and I'm off to San Francisco
News
Issue 13
I'm about to head to San Francisco to speak about CSS Grid Layout at An Event Apart. If you will be there be sure to come and say hello. There will be speaker tables at lunchtime so you can find me for a chat, but you don't need a special table with my name on it to come talk to me. I'll be around for the whole event so come chat about layout ... or anything else!
Rachel Andrew - CSS Layout News
---
A Kickstarter from Christopher Schmitt, a book which will help you convert a legacy site into a mobile friendly responsive one.
Learn
An article sent to me by a reader with some snippets of information that you might not know when using the values of position in CSS.
---
CSS Scroll Snap Points will give us a method of snapping to a point in the content when scrolling, here is an introduction. I also spotted a polyfill which might be worth looking at if you are keen to start using this now.
---
Laura Kalbag writes about using Flexbox in a progressively enhanced way for a video player.
Interesting
If you need inspiration for Navigation design this site should keep you busy for a while! 90+ Responsive Navigation Bar Menu Tutorials, Examples, and Demos (CSS, jQuery, JavaScript)
---
How to create angled edges in your designs.
If you write up some technique you have used, let me know so I can include it as these little posts are useful to help other people think about different ways of using CSS to create interesting design touches.
Our Sponsor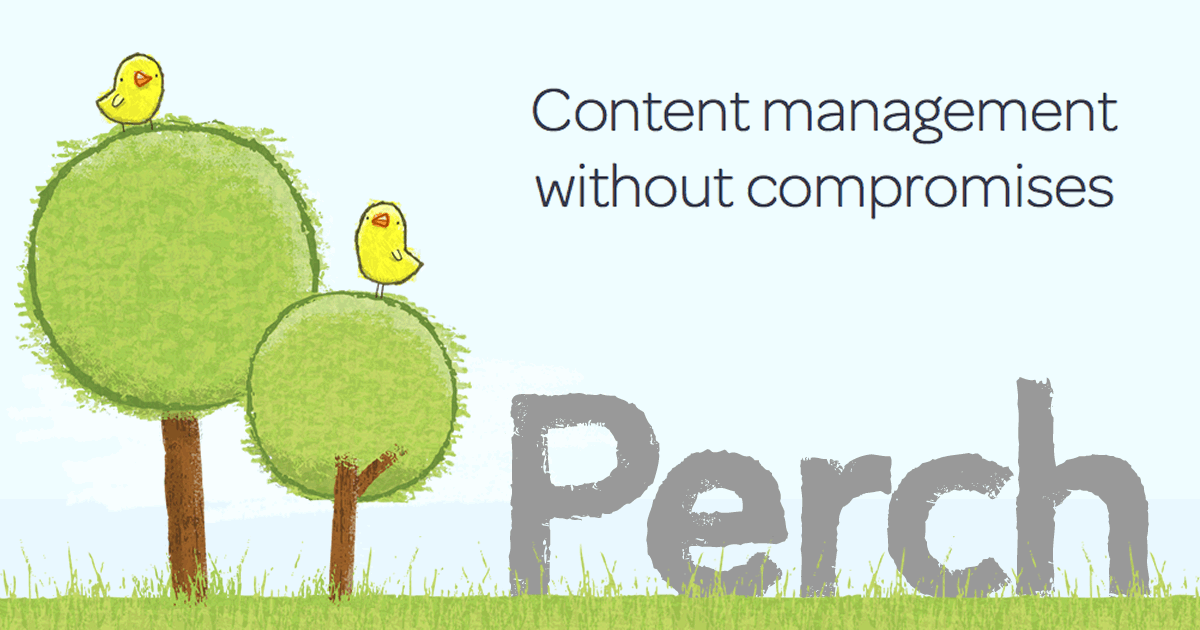 We built Perch to help you create create websites - our Perchers even tell us that they find adding Perch to their sites fun. Find out why by giving us a try!
CSS Layout News Newsletter
Join the newsletter to receive the latest updates in your inbox.