Issue 256
Scrolling, nice Safari updates, custom properties.
News
Issue 256
The sun is shining here in Bristol and I've a nice set of links for you to read. Other than that I don't think I have a lot to report. The UK lockdown is easing, but international travel and large events still seem a long way off. Despite this browsers are still updating, we're all still publishing things and learning things. Normal things alongside all the not normal!
I hope you are all safe and well,
Rachel Andrew, CSS Layout News
---
Lot's of good stuff in Safari 14, including WebP support, supporting an aspect ratio derived from the width and height properties of images, the where() and is() selectors and more. Good news for some features where Safari was lagging behind.
Learn
The video of my talk for Smashing Meets on how responsive design has changed, and how CSS has evolved to help.
---
An interesting post sharing a technique to solve common cascade issues by using custom properties.
---
A solid round-up of scroll-related features.
---
Staying with the scrolling theme, a post explaining a solution to a problem Lea encountered when building a site and position: sticky didn't do the required job.
Interesting
This is fun. A containing div turns an image into a folded poster.
---
The ancients can teach us a thing or two about design — even web design. The Roman architect Vitruvius had buildings in mind when laying out his golden triad, but its principles are just as applicable to the web as they are to brick and mortar.
Our Sponsor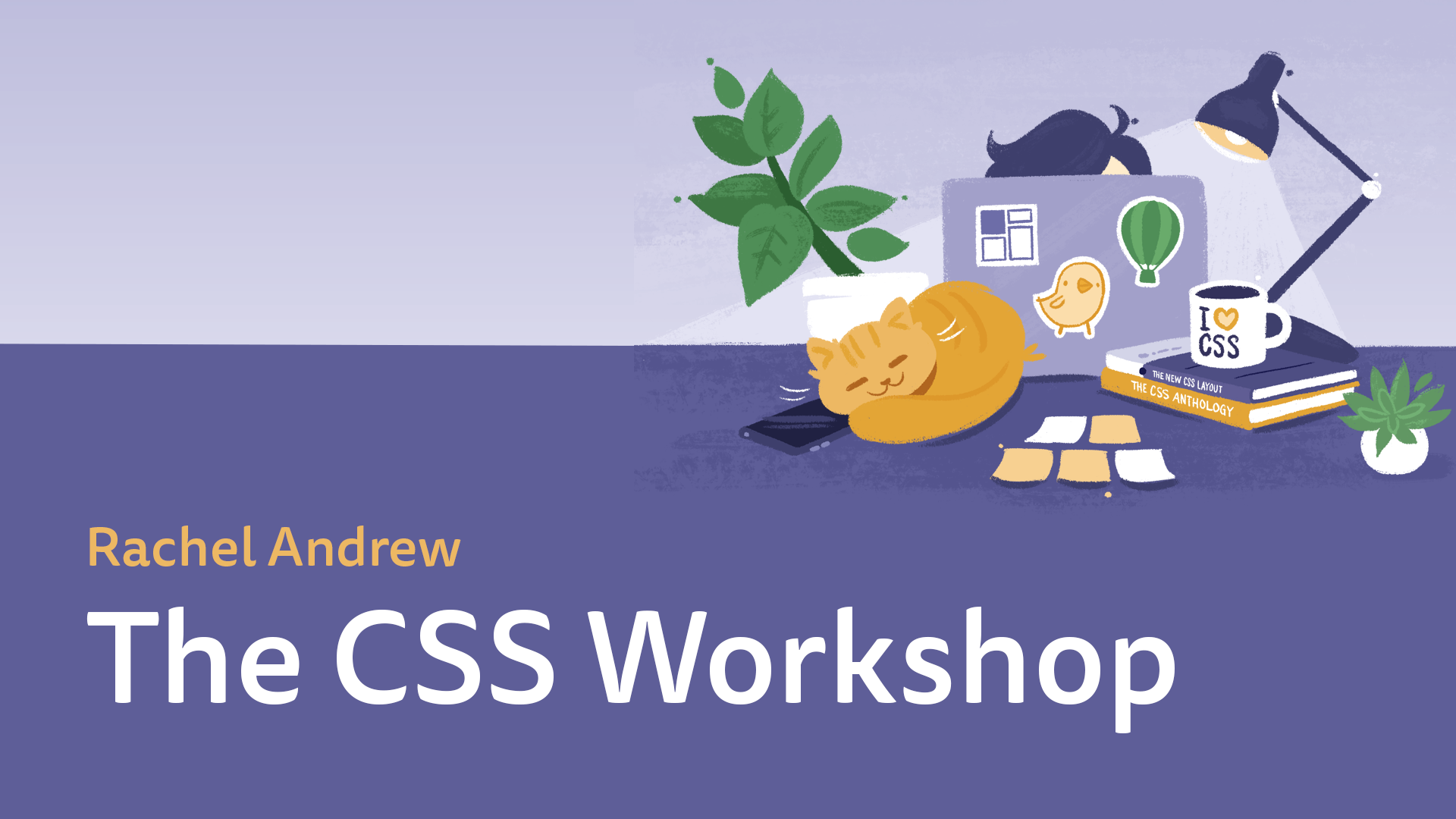 I've been completely rewriting and re-recording my CSS Layout course. You can learn Grid, Flexbox, browser support and much more by coding along with me in these lessons.
The first lessons are now online and if you sign up for the complete course with code EARLYBIRD, you will get a $40 discount and be first to see all of the new material as soon as it goes online.
CSS Layout News Newsletter
Join the newsletter to receive the latest updates in your inbox.