Issue 278
Open Prioritization and Web We Want write ups, a11y testing, responsive tables.
News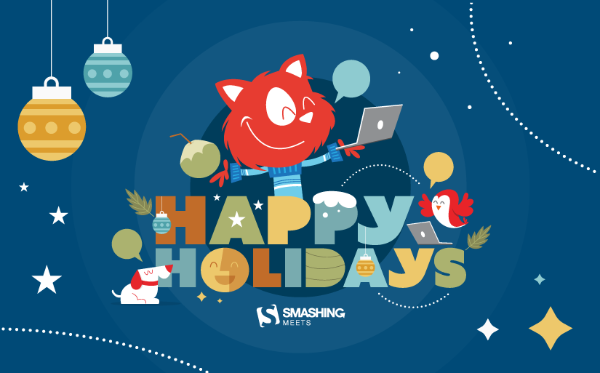 Issue 278
As we head towards the end of the year folk often begin to look back at projects they have worked on, and I've got a couple of those write-ups here today.
If you are missing your community meetups during the pandemic then I've got a special offer from the Smashing Conf team. Smashing Meets Happy Holidays edition will be your online community meet, with three speakers and lots of fun side events too. Use this link and get a ticket for $5 USD which is half price.
I hope my American readers have a good Thanksgiving, even if things are a bit different this year.
Rachel Andrew, CSS Layout News
Learn
CSS Layout News Newsletter
Join the newsletter to receive the latest updates in your inbox.