Issue 94
Announcing my new book. Aspect ratios, text over backgrounds and CSS Grid for email!
News
Issue 94
A little late as I wanted to send this out after my talk at An Event Apart Boston today. On stage here, about 30 minutes ago I announced my latest book, The New CSS Layout. It will be published by A Book Apart later this year. More news soon - although I'm well through the writing process we haven't got a landing page as yet. I'll share those details with you as soon as possible.
Thanks for all of your responses to the SitePoint giveaway, and all the answers to my questions. I've randomly selected three email addresses which I'll send over to SitePoint today so they can get in touch to sort that out.
This evening I fly from Boston to San Francisco for Google I/O. Perhaps I'll see some of you there.
Rachel Andrew, CSS Layout News
---
A new version of the CSS Grid Level 1 Candidate Recommendation has been published, removing the at-risk subgrid as it has been pushed to Level 2 of the spec as described in this post.
Learn
Several responses to my questions last week were from people wanting video tutorials for grid. I've not linked to these for a while so here is my series of free tutorials to teach you grid.
---
An excellent article with demos, showing methods of contrasting text against backgrounds.
---
Some really useful demons, including CSS Grid demos, of aspect ratios.
Interesting
Litmus have used CSS Grid for an email - what sort of magic is this?! This post details grid support in email.
---
Some interesting research about how conversion is impacted by something as seemingly simple as your product grid. As we get methods to better control grids, it will make it easier to test these things for ourselves. A change to a grid layout grid may simply be a quick tweak to your grid-template-columns definition.
---
Here's a really nice example of a grid experiment. If you are learning grid I really would suggest building these things, or taking a magazine layout and recreating it. You will learn so much more than just trying to replicate your existing web layouts.
---
Announced by Brad Frost at An Event Apart in Boston is a Style Style Guide, a guide for creating your own style guide!
Our Sponsor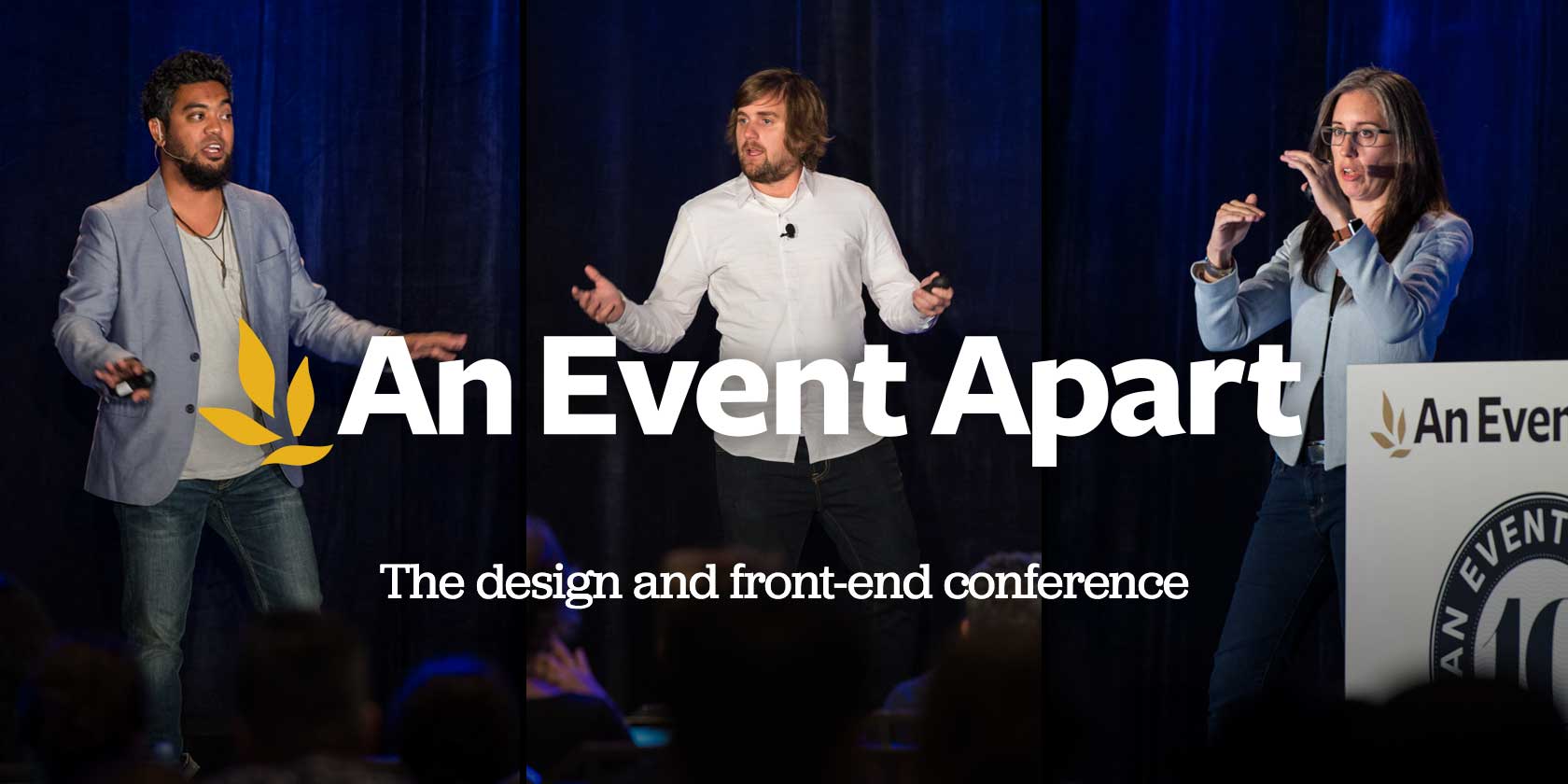 Learn the design and front-end skills, techniques, and technologies you'll need this year, next year, and in the years ahead—at the design and front-end conference for forward-thinking web, UX, and interaction designers.
An Event Apart is three days of advanced design, code, and content with the smartest developers, designers, and strategists in web and interaction design. It's where new themes in UX emerge and inspiring new ideas take flight. From responsive design to mobile-first, and from Grid Layout to progressive apps, if it matters to the industry, you'll hear it first on our stage.
What will you learn in 2017? There's only one way to find out. Register before seats sell out, and save $100 with discount code AEACSSLAYOUT.
CSS Layout News Newsletter
Join the newsletter to receive the latest updates in your inbox.